About Tsunami Pressure Washing
Meet Patrick Smolka, founder and operator of Tsunami Pressure Washing. Studying mechanical engineering at the University of Houston, Patrick is a hard worker and a hard working student. Established in 2011, Tsunami Pressure Washing began as a small operation for close friends and family in the neighborhoods of Clear Lake Houston. As time passed, Patrick's pressure washing experiences grew heavily as well as his knowledge and skill within the business. Experimenting with different techniques, using what worked, and discarding what didn't, today Tsunami has a refined craftsmanship to provide excellence for every customer!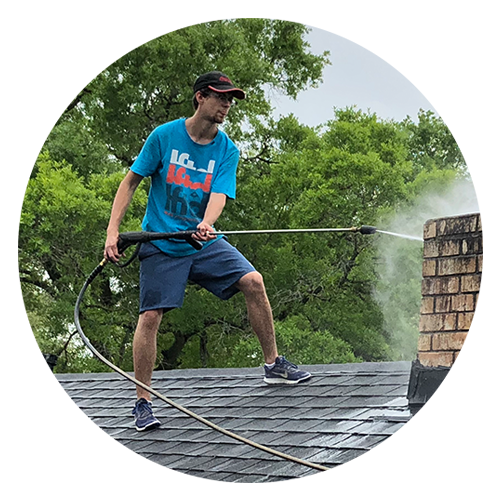 Aenean consectetur ipsum ante, vel egestas enim tincidunt quis. Pellentesque vitae congue neque, vel mattis ante. In vitae tempus nunc. Etiam adipiscing enim sed condimentum .